You are here : ERASMUS GOES GREENENPartners
Partners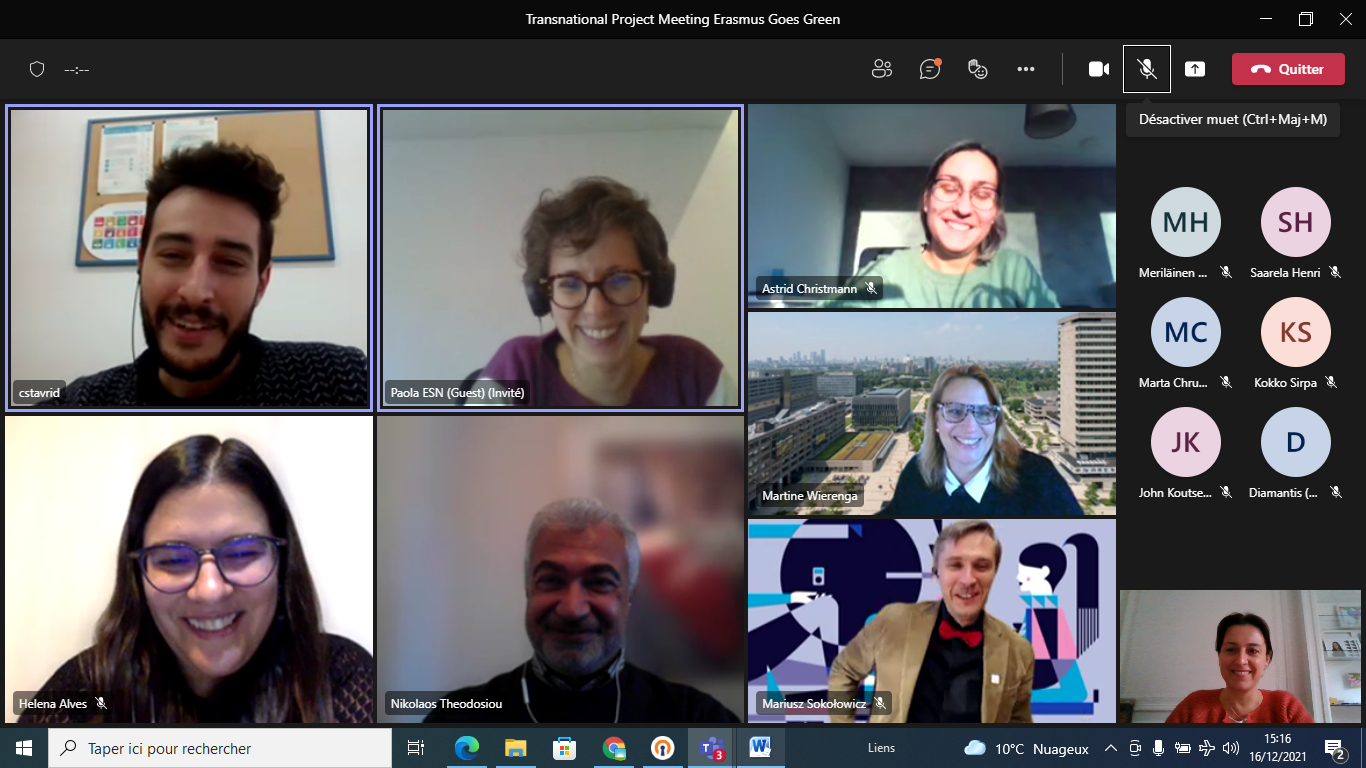 The consortium of the Erasmus Goes Green project is composed of 5 universities along with the EUF and the ESN.

UVSQ (associate-member of Paris-Saclay University) is the project's coordinator.
The EUF, as a network of more than 60 universities across 30 countries in Europe, and with a long-standing tradition of cooperation with the European Commission's DirectorateGeneral for Education, Youth, Sport and Culture (DG EAC) will play a key role in engaging both HEIs and the relevant policy-makers.
The participation of the Erasmus Student Network (ESN) will be crucial to ensure the representation and engagement of students, as well as the establishment of synergies between EGG and "Green Erasmus", a project that will be led by ESN focused on encouraging Erasmus students to lead more environmentally-friendly lifestyles during their mobility abroad.
The partners are: